JUNE 21–25, 2021
|
VIRTUAL
Zero investment.
Unlimited opportunities.
Not sure you'll have the time to see everything at NRF Retail Converge? Don't have the budget for virtual events? Don't worry, we have the perfect solution!
CLAIM YOUR RETAIL FREE PASS.
The Retail Free Pass gives you on demand access to Exhibitor Big Ideas sessions, Product Demos, Equality Lounge sessions, the Marketplace, a Keynote session featuring the CEO of UPS and more. Just one session can make a difference in your business. Register today!
Speaker Spotlight
Diane von Furstenberg
Founder and Chairman
of DVF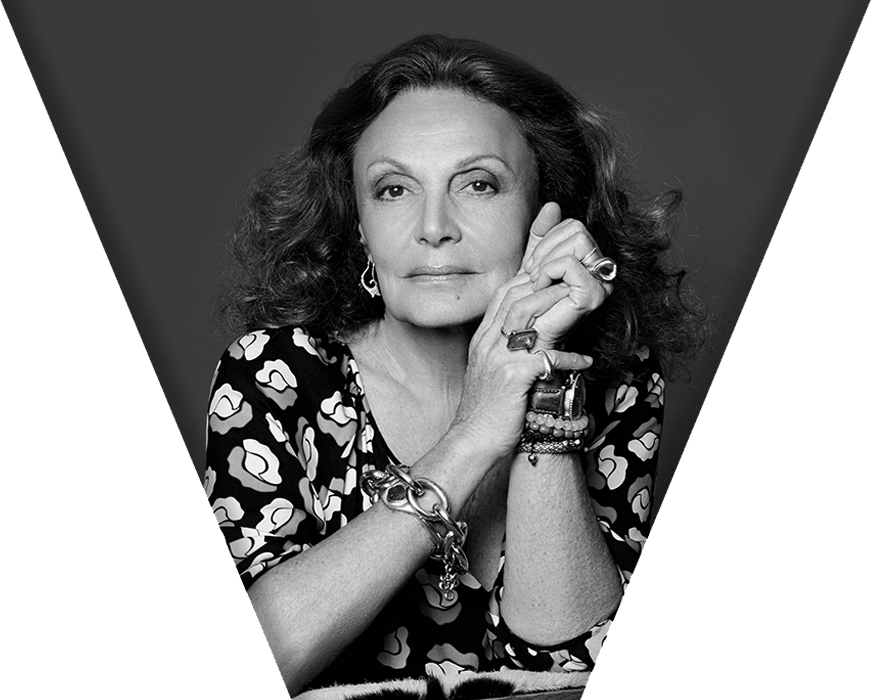 This summer, we dive into the deep end.
NRF Retail Converge is a new virtual show that brings together retailers from a wide range of functional areas to be inspired by leaders, learn relevant and actionable insights from each other, and explore new and tested technologies.


Take part in products demos, roundtables and networking activities throughout the event while listening to some of the retail industry's most influential leaders. Get ready to jump in! Registration is now open.
Choose a conference
with more choice.
With
content
available for on-demand viewing and
numerous ways to
connect with peers
, NRF Retail Converge gave
attendees the depth of a workshop with the breadth of a conference.
15+ Keynote Sessions
50+ Featured Sessions
30+ Exhibitor Big Ideas Sessions
20+ Lunch & Learn/Brunch & Learn Sessions
15+ Product Demos
10+ Roundtable Discussion Rooms
Meaningful sessions for your specialty
9 tracks for deep exploration in your field
Become a Sponsor
An array of branding opportunities are available to boost your presence at NRF Retail Converge.
INTERESTED IN SPONSORSHIP?
Contact
Tami Sakell
| VP, Exhibit Sales & Sponsorships | 202-661-3044