Get better, together.
The Equality Lounge is powered by the Female Quotient, an organization that creates experiential pop-ups at global conferences, corporations and college campuses where people of all races, genders and backgrounds can unite to activate change together.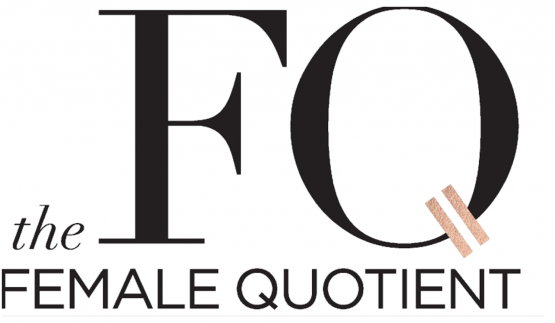 Dialogue that inspires change
These sessions include conversations from retail companies on workplace diversity as a top priority in 2021. Discussions range from strategies for women on how to vocalize finance and leadership goals at work to how offices can remove a mental health stigma by focusing on employee health.
The Equality Lounge sessions are open to all pass holders of this virtual event.
Questions?
For questions about The Equality Lounge, please contact programs@nrf.com.
The Equality Lounge is given with ♥ by: