Making connections in a virtual space.
NRF Retail Converge brings together retail industry experts from every corner of the business at the virtual event of the summer. From loss prevention, retail technology, supply chain, cybersecurity, marketing, customer experience, ecommerce, store operations to corporate strategy, you'll be able to engage with fellow professionals who are paving the future of retail.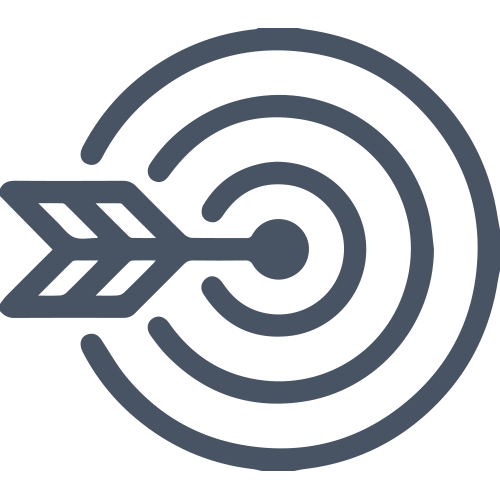 Video and Text Chat
Communicate with fellow attendees and session speakers with these features throughout the virtual event.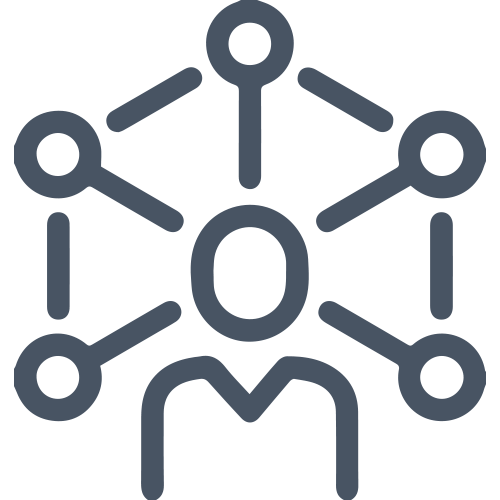 Schedule Meetings
Fill your calendar with the type of meetings you actually want to attend. Learn from retail industry colleagues and leaders on how to succeed in these ever-changing times.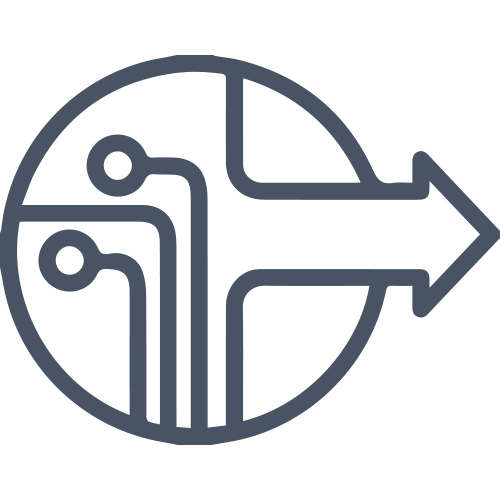 Roundtable Discussions
Dive deep into conversation with retail industry thought leaders on the future of retail and how to make your mark (retailers only).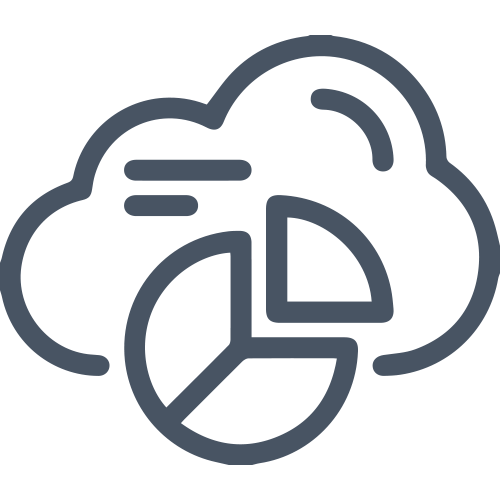 Brunch and Learn Sessions
Start your day with an eye opening session. These sponsor produced sessions will offer insight and valuable take-ways that will benefit you long into the future.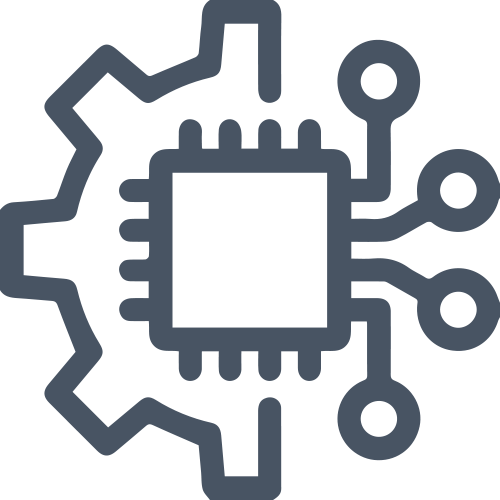 Lunch and Learn Sessions
Make the most of your time. Grab your lunch and join us for this sponsor produced session which is sure to offer ah-ha moments and valuable take-ways.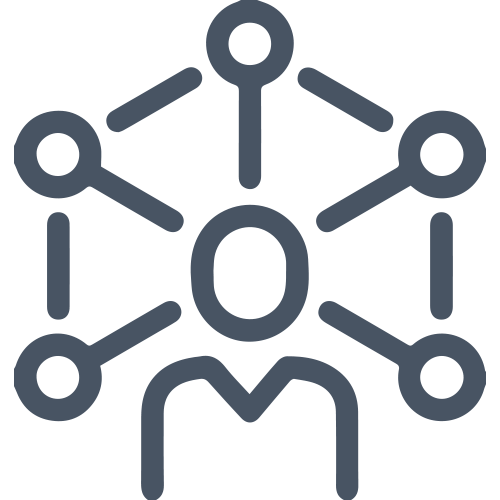 VIP Awards
The Vendors in Partnership (VIP) Awards are an industry celebration for the solution providers that are powering the retail ecosystem.
In addition to celebrating great solutions, the companies that are recognized are those that are willing to make changes that are meaningful in creating a better partnership with the retailers, increasing the success of all.