Tuesday
June 22
1:00 pm
–
1:30 pm
Open to retailers with a Full Conference or Retail Free Pass. Space is limited to the first 25 retailers, on a first-come, first-served basis.
The past year has accelerated innovation in grocery store operations like no year before. Where no-touch is a high-touch service, and driving better experiences for customers and store operations is a necessity, IT operators need to leverage their networks to do more than connect devices and secure data. Propelling digital transformation forward requires store-enabled IoT sensors, cameras, and frictionless payment methods. Join two grocery chains and Aruba to learn how a solid network foundation is essential to supporting adoption of digital transformation innovations.

Add to calendar
* Adding a session to your calendar does not provide access to or admission to this event. You must register to attend this session.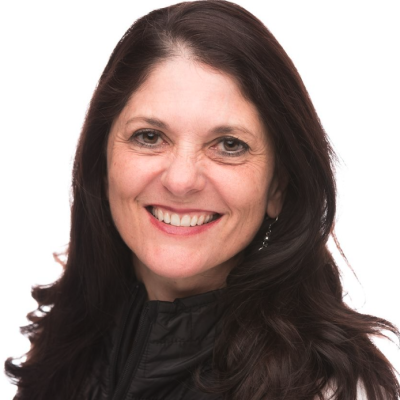 Director, Industry Marketing
Manager, IT Systems Administration
Sponsored By: