Monday
June 21
1:00 pm
–
1:30 pm
Open to retailers with a Full Conference or Retail Free Pass. Space is limited to the first 25 retailers, on a first-come, first-served basis.
While companies have aimed to improve customer experiences (CX) for decades, the approach to CX has been focused primarily on customer-facing touchpoints while overlooking the employee, partner, and technology ecosystem that enables them. Findings from Cognizant & Forrester's new global research shows organizations that take an orchestrated approach to customer and employee experience transformation see significant return on investment across a variety of metrics. Join this session with Jack in the Box's CMO to learn how the brand transformed their customer experiences and discuss the four considerations in road mapping your experience ecosystem.

Add to calendar
* Adding a session to your calendar does not provide access to or admission to this event. You must register to attend this session.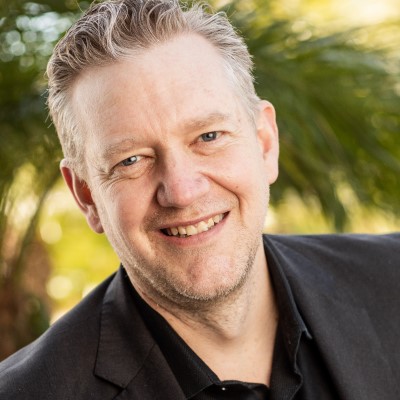 Executive Vice President and Chief Marketing Officer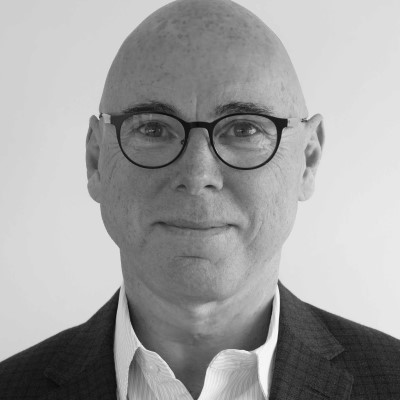 SVP, Global Lead Digital Experience (DX)
Sponsored By: