Monday
June 21
1:00 pm
–
1:30 pm
Open to retailers with a Full Conference or Retail Free Pass. Space is limited to the first 25 retailers, on a first-come, first-served basis.
To get ahead of fast-changing trends, retailers are modernizing. They are leveraging new combinations of technologies to fuel their growth and create a culture of innovation. This modern approach is called MACH, and every retailer should get familiar with MACH's core principles. In this roundtable, we're bringing together some of the brightest minds in retail tech to discuss Commerce Possibilities, including:
Why now for best-of-breed versus a suite approach
How to evaluate technology vendors
How to migrate off legacy software with minimal disruption

Add to calendar
* Adding a session to your calendar does not provide access to or admission to this event. You must register to attend this session.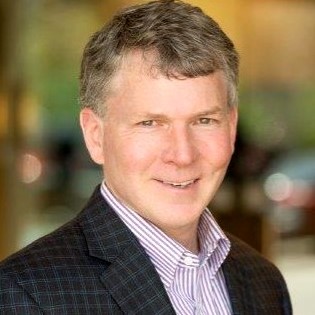 WW Head of Retail Industry Partnerships, Google Cloud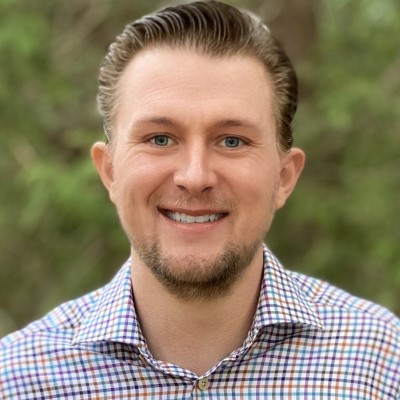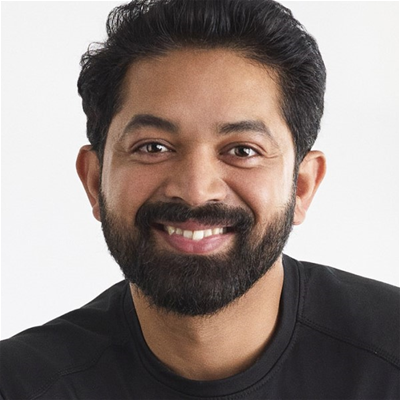 Sponsored By: