Monday
June 21
11:45 am
–
12:15 pm
Technology transformation within retail and restaurant has been evolving for many years, but this last year accelerate change and demonstrated the importance of innovation and agility in operations and customer experience. No two retailers have the exact same number of locations, length of leases, or customer interactions and experiences – which is why flexible WAN connectivity is so essential.
 
This webinar explores real-world scenarios and how retailers exceeded their customers' expectations – enabled by an elastic and fleet networks.

Add to calendar
* Adding a session to your calendar does not provide access to or admission to this event. You must register to attend this session.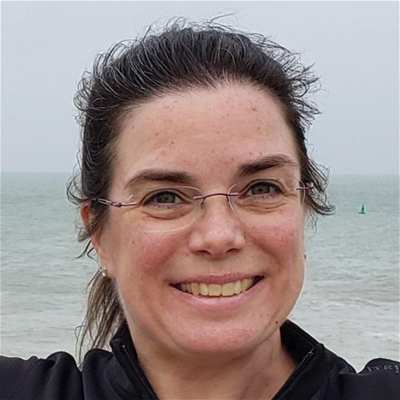 Director, Solution Marketing
Sponsored By: