Monday
June 21
1:45 pm
–
2:15 pm
So, you're aware you have a fraud problem in your digital commerce operation and you've taken some initial steps to address it. But it seems like there are more questions than answers. There are steps every business can take to ramp up their efforts as e-commerce—and the fraud that comes with it—continues to grow in a post-pandemic environment. This panel examines KPIs that accurately measure your team's success and how to evaluate antifraud technology—what kinds are available and what problems does each solve?
Curated in partnership with Card Not Present

Add to calendar
* Adding a session to your calendar does not provide access to or admission to this event. You must register to attend this session.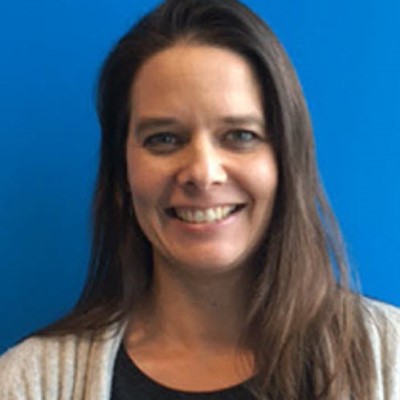 Fraud Manager and Director of Training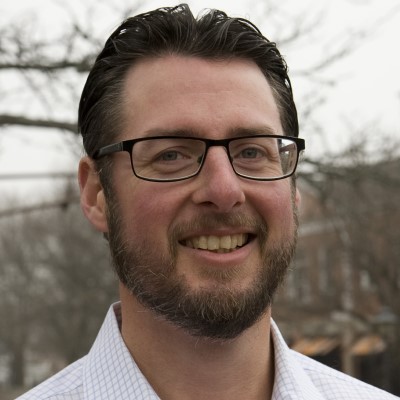 Editor-in-Chief, Security Portfolio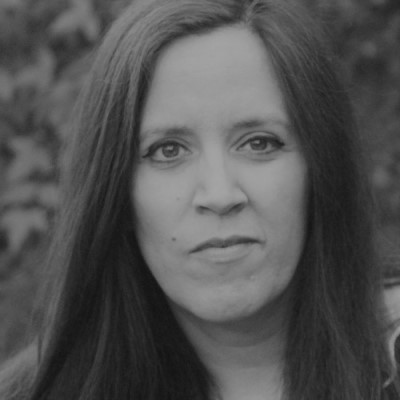 Paciolan/Learfield IMG College