Wednesday
June 23
1:00 pm
–
1:30 pm
Open to retailers with a Full Conference or Retail Free Pass. Space is limited to the first 25 retailers, on a first-come, first-served basis.
Genpact finds that 42% of finance leaders ranked generating actionable insights for the wider business as one of their top 3 priorities in the next two years. CFOs must embrace the new role of data custodian and lead a finance team that converts organizational data challenges into insights, to drive faster, better decision making.
Join Genpact and Retail Business Services, an Ahold Delhaize company, in an endeavour to pinpoint areas for investment focus and initiatives where data analysis can impact revenues, cash flow and compliance.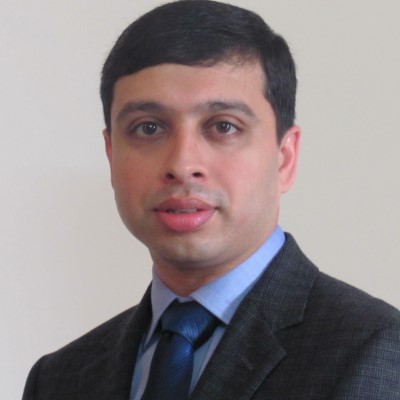 SVP and Lead Client Partner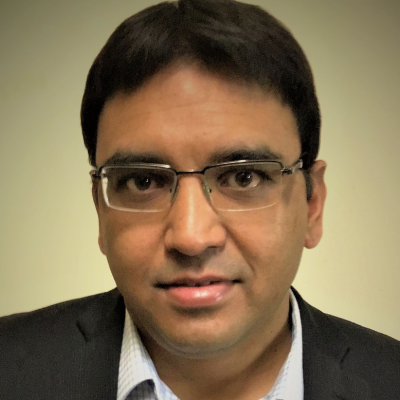 Head of Finance Transformation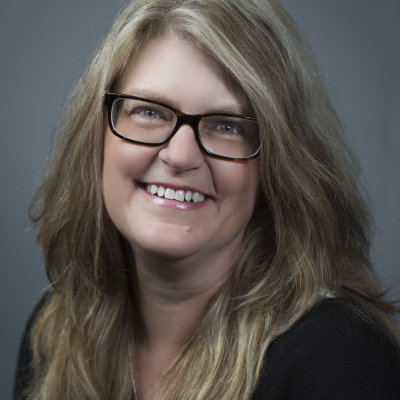 SVP, Controller and Finance Transformation
Sponsored By: