Monday
June 21
1:45 pm
–
2:15 pm
The last year changed the playbook for identifying fraud patterns. A sharp increase in online shopping, coupled with new consumer spending patterns as a result of the pandemic, left retailers in unchartered territory for combating fraud.
 
Join Colleen Taylor, President, Merchant Services at American Express and Mark Michelon, President at Accertify for a discussion about how companies are navigating the fraud landscape and what techniques they're using to stay ahead of the curve.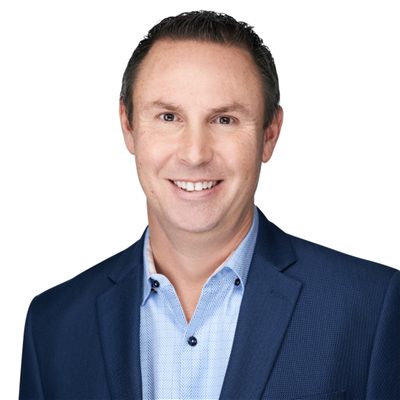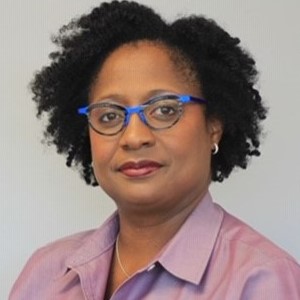 President, Merchant Services – U.S.
Sponsored By: