Monday
June 21
2:30 pm
–
3:00 pm
How do leading retailers like Lowe's set their stores apart in a competitive market? They make sure their associates are knowledgeable, confident and ready to deliver consistently great customer experiences. In this session you'll hear directly from Jamie Furey, VP of Talent Management, Learning and Diversity at Lowe's, as she shares:
Why they believe the right frontline support is a business imperative, 
How they're using frontline training and communications to impact key metrics, and
How to advocate for investments in your own retail frontline.

Add to calendar
* Adding a session to your calendar does not provide access to or admission to this event. You must register to attend this session.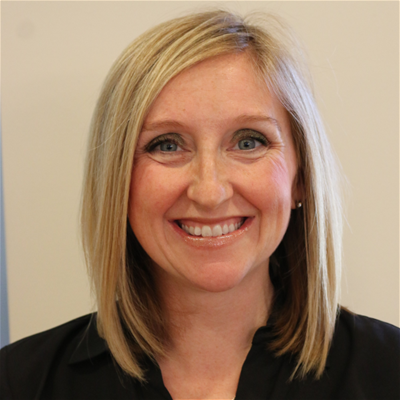 VP, Talent Management, Learning and Diversity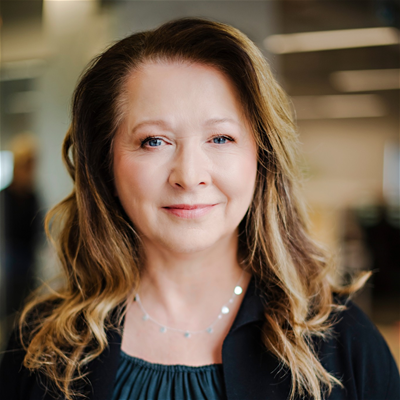 Sponsored By: