Friday
June 25
12:30 pm
–
1:00 pm
It's been said that every ecommerce business is a global business, whether they like it or not. So how do you manage the complexities of serving a global audience? From shipping and tariffs to varying shopper and payment profiles, we'll share the best practices of some of the most successful global ecommerce companies.
Statistic: 81% of shoppers research their product online before purchasing.

Add to calendar
* Adding a session to your calendar does not provide access to or admission to this event. You must register to attend this session.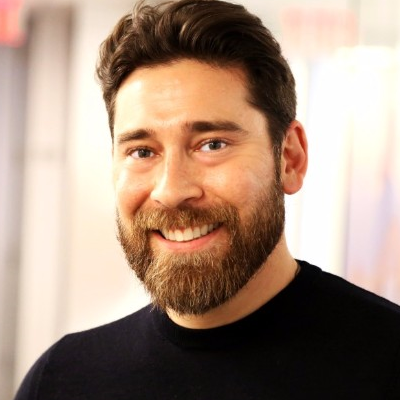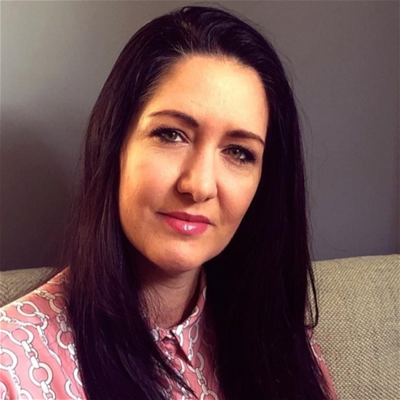 Sponsored By: