Thursday
June 24
1:45 pm
–
2:15 pm
Ecommerce adoption has accelerated rapidly, making it more important than ever for retailers to integrate offline and online channels into a cohesive customer experience. Retailers need a comprehensive, up-to-date omnichannel strategy that considers how consumer needs and behaviors have changed, and recalibrates their understanding of their target audience. Join BigCommerce GM of Omnichannel, Sharon Gee, and Sid Martin of Origin as they discuss managing sales channels, marketing, operations and fulfillment to achieve holistic omnichannel success. 
In this session, we'll cover: 
The four pillars of omnichannel success and how they come together to give your business a competitive advantage.

Reevaluating your mix of sales and marketing channels. 

Increasing efficiencies in back-end operations and supply chain management. 

Identifying technology partners who align with your strategy. 

Hear how Origin's holistic omnichannel approach helped them grow their business by 100% year over year.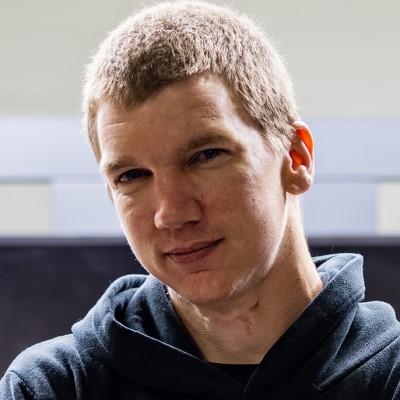 Sponsored By: