Monday
June 21
1:45 pm
–
2:15 pm
After years of using EBR, asset protection leaders Scott Glenn of The Home Depot and Rob LaCommare of Big Lots came to realize it was insufficient. Ultimately they replaced EBR with prescriptive analytics, which identifies:
What is happening
Why it happened
How much it costs
What to do about it
Who should do it
In this presentation, the presenters will outline their phaseouts of EBR– from augmenting current capabilities to gradually introducing new processes and tools to drive more value.

Add to calendar
* Adding a session to your calendar does not provide access to or admission to this event. You must register to attend this session.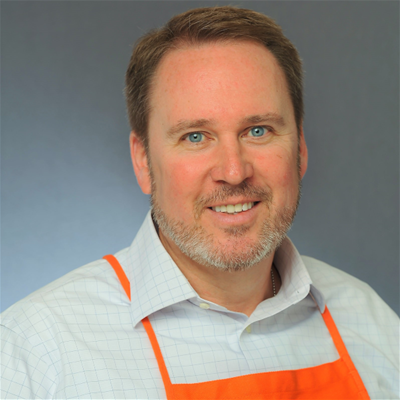 Vice President, Asset Protection US Operations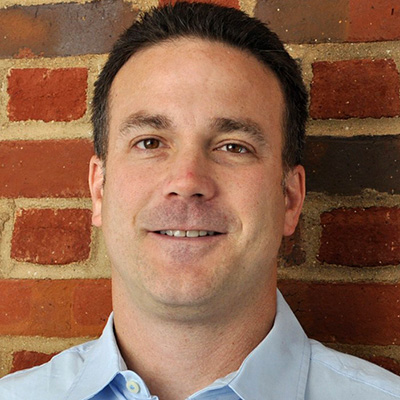 CFI, VP of Asset Protection and Safety
Sponsored By: