Thursday
June 24
10:30 am
–
11:00 am
Following a year that delivered unprecedented shocks to the retail industry, Macy's, Inc. battled through store closures and reopened to deliver great wins for its customers and transformed into a digitally led omnichannel retailer. Guided by its Polaris strategy, Macy's today is hyper-focused on its digital, supply chain and technology platforms to deliver the most relevant and engaging shopping experiences. This session with Chairman and CEO Jeff Gennette examines how Macy's digital growth has led the company to take bolder actions to drive its business forward into the future.

Add to calendar
* Adding a session to your calendar does not provide access to or admission to this event. You must register to attend this session.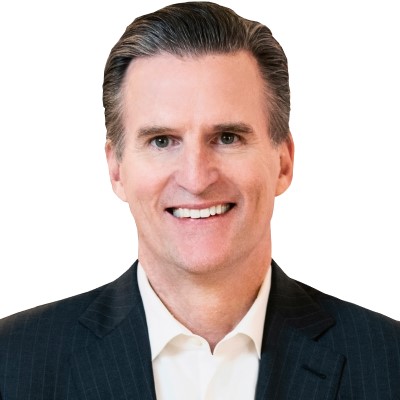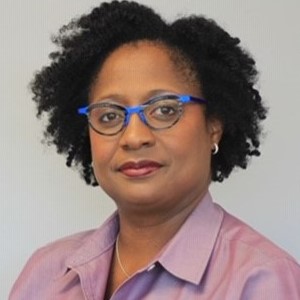 President, Merchant Services – U.S.
Sponsored By: