Monday
June 21
2:30 pm
–
3:00 pm
Retail leaders with the best run stores leave nothing to chance. They have plans in place for almost every scenario, invest in their people, and lean heavily on data to drive efficiencies across the business. All to deliver a delightful customer experience.  
 
Their reward: increased loyalty, share of wallet, and profits. 
 
Join this session to learn how a harmonized approach to retail operations can help retailers make informed business decisions, from optimizing labor spend and scheduling through to improving the employee and customer experience.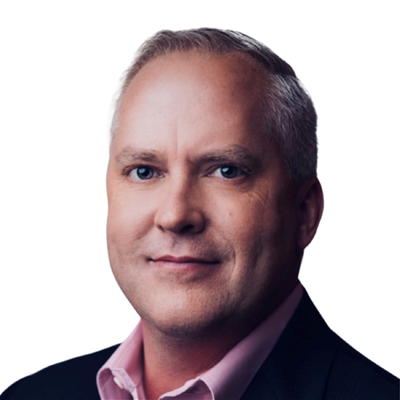 VP, HR, Compensation, and Payroll Services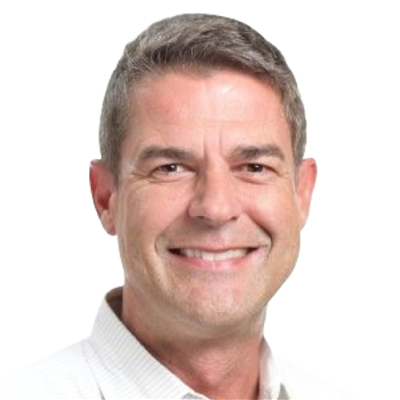 Sponsored By: