Wednesday
June 23
1:45 pm
–
2:15 pm
From the COVID-19 pandemic to changing customer expectations, retail has undergone a seismic shift over the recent years. Retailers are either adapting their store operations to lead in this new environment or struggling with outdated operational processes.
Kelly Brown, Vice President of Stores at Vera Bradley, will discuss how they met these new challenges head on:
•
Optimizing labor spend by streamlining labor scheduling processes
•
Improving visibility into task execution with real-time communication
•
Simplifying work for front-line employees

Add to calendar
* Adding a session to your calendar does not provide access to or admission to this event. You must register to attend this session.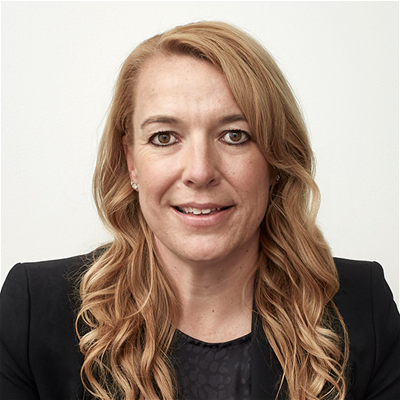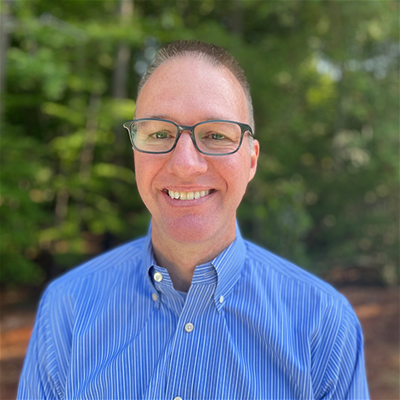 Sponsored By: