Tuesday
June 22
2:30 pm
–
3:00 pm
Interrogation methods have come a long way over the last several decades ranging from physical torture to understanding the importance of empathy.  This session will highlight this evolution and focus on the specific issue of showing understanding during an interview through a strategic approach.  The art of rationalization and rapport building is founded on the ability to develop an understanding and connection to the subject.  Attendees will be introduced to a new strategic development process of identifying the appropriate rationalization that projects empathy, preserves intent and provides an opportunity to get to the truth.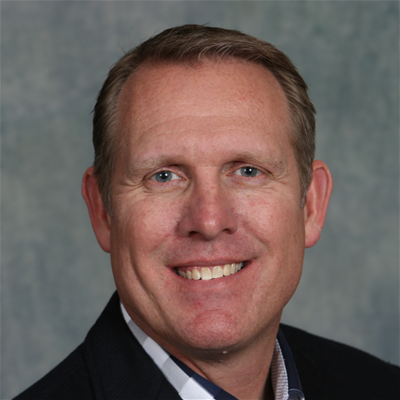 Senior Partner and Executive Director
Wicklander-Zulawski & Associates, Inc.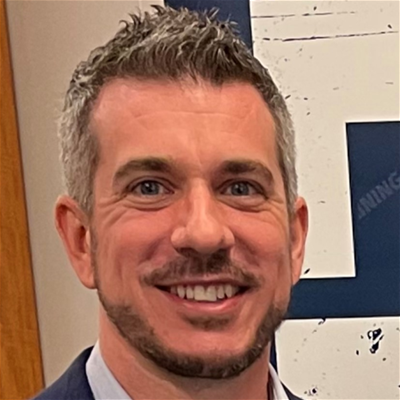 International Association of Interviewers
Partner and VP, Operations
Wicklander-Zulawski & Associates, Inc.