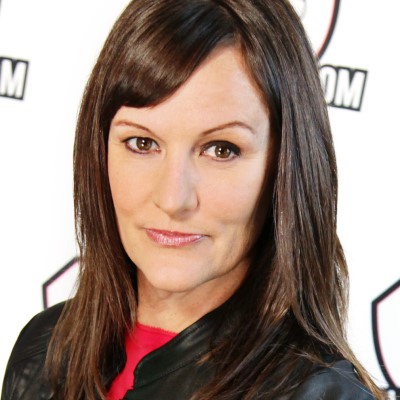 TalkLP & Calibration Group
Amber Bradley, founder of Calibration Group, LLC, is a brand-positioning expert with extensive experience across multiple business disciplines, including marketing and public relations. Amber's proven success in creating multi-tiered, strategic marketing and communication campaigns continues to yield unmatched results for solutions providers, as well as retail loss prevention and operations professionals.
Amber is the owner of TalkLP that includes the TalkLPnews app which features breaking news constantly updating for LP and safety executives. She also hosts TalkLP podcasts where she interviews LP executives and industry professionals from across retail in an unscripted, entertaining way:
www.talklpnews.com
.
Amber also serves as Executive Director for the Restaurant Loss Prevention and Security Association (RLPSA), and is a contributing editor for the D&D Daily, a daily e-news outlet specializing in providing the most relevant news for retail loss prevention, safety and security professionals.