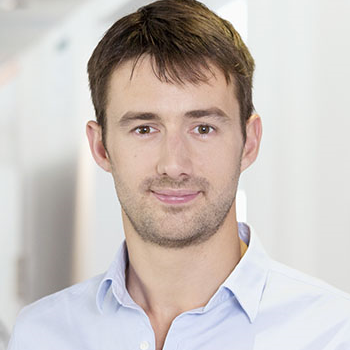 Antoine Durieux is the founder of Alkemics. Trained at Polytechnique and Stanford, Antoine specializes in artificial intelligence and the most advanced techniques taking advantage of Machine Learning and semantic analysis.

He is a recognized reference on AI (seat at IJCAI ECAI) and was rewarded as a disruptive young entrepreneur.

When he started working with Auchan Drive, Antoine detected an information asymmetry: brands knowing their products perfectly and retailers missing the right product information in stores and on their websites in order to meet the growing needs of omnichannel and transparency towards consumers.