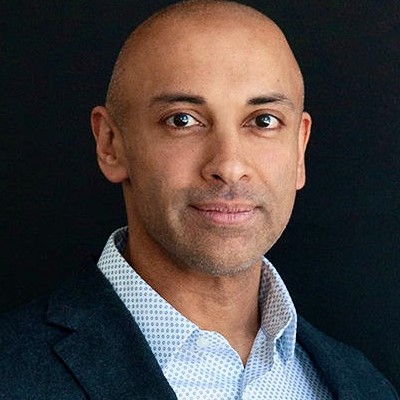 Head of Data and Analytics
Anuj Batra is the Head of Data & Analytics at CI&T, responsible for advising clients on their data & analytics strategy and transformation. He has designed and developed data, analytics and artificial intelligence solutions for multinational companies including global retailers that have led to revenue growth, operational efficiency and risk avoidance benefits.

During his 23-year career, Anuj has operated as an enterprise software executive, management consultant and technical advisor at global companies including IBM, SAP and Microsoft. Most recently, Anuj was responsible for designing and building Artificial Intelligence products to transform the retail industry, and has operated as a Vice President, Enterprise Data & Analytics at Shoppers Drug Mart and Loblaw Companies Ltd in Canada.