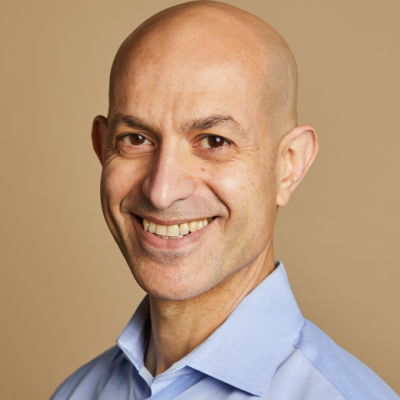 Chris Tsakalakis is a technology CEO and advisor with more than 25 years of experience developing and leading beloved consumer technology businesses.

Previously, Chris was the CEO of Vivino, the world's largest online wine marketplace and most downloaded wine app, and President of StubHub, the world's largest online ticket marketplace. Under his nearly 8 years of leadership at StubHub, the company grew the value of tickets sold from $400 million to $3.2 billion while doubling customer satisfaction and increasing brand awareness by over 50%.

Prior to leading these organizations, Chris was an eBay Marketplaces executive from 2003 to 2014 and managing partner at Trefo, a consulting firm focused on high-technology startup companies. Chris started his career as a consultant with Bain & Company, working in their Boston, London, Warsaw and Moscow offices. In newly democratized Russia, Chris saw how lack of access to capital hindered the success of privatized small businesses.