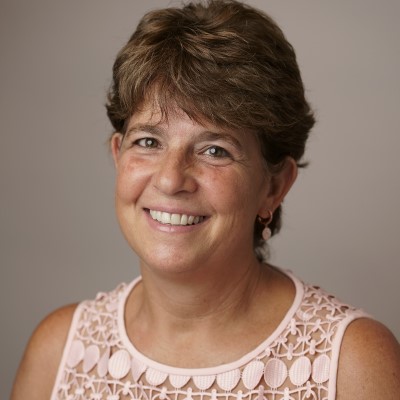 Business Development Manager
Dana Zumbo brings 30 years of retail experience to her current role as Business Development Manager for Zappos Adaptive, Zappos.com's curated shopping experience of functional, fashionable products to make life easier. A platform she helped launch in 2017. Dana has worked with and on behalf of the disability community for nearly as long as her professional career expands. The joy of seeing the positive impact on other's lives through connecting, listening, providing options, and ultimately – solutions, continues to drive her.

Her retail career started on the sales floor and led her to the buying offices for Burdines in Miami, Fla., now Macy's. After 15 years with a department store, she wanted to broaden her experience and joined a specialty luggage and travel goods store as Divisional Merchandise Manager which relocated her to Las Vegas, Nev., a move that would eventually lead her right to the door of Zappos.com. Throughout every advancement in her retail career, Dana continued to fill her free time with volunteering and teaching recreational classes for people with disabilities – including launching the first adaptive swim class that is still in place today. This skill took her on a journey to coach a swim team that participated in the 2004 Special Olympics in Reno, Nev. Dana's career has been one big passion project that she's humbled to get to call "work." She's energized by putting her time towards benefiting the community that continues to bring her so much joy and fulfillment.