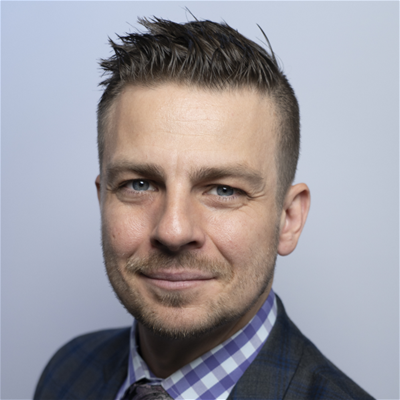 Industry Strategist, Retail
Dmitry Sokolov is the Retail Industry Strategist at HP where he helps leading global retailers orchestrate modern in-store experiences that delight their customers.

As the world's largest technology company, HP works with retailers to create new possibilities and craft memorable retail experiences for their shoppers. HP's portfolio spans mobility, printing, hardware, software, services, and IT infrastructure, enabling retailers to empower their employees and better serve their customers.