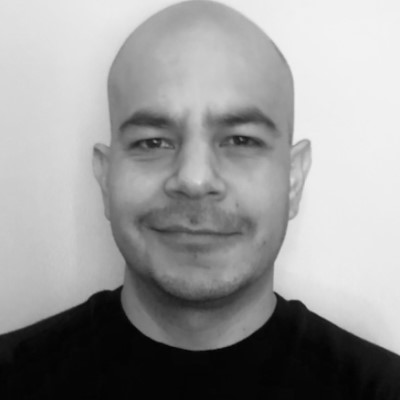 Asset Protection Director
Fernando, better known as Fernie, began his Asset Protection career in 2003 as an LP Agent at Banana Republic in San Francisco. After supporting the Banana Republic Flagship locations as an AP Manager, he became the first District AP Manager for the Bay Area in 2006.

In 2007, Fernie transferred to New York City to protect Banana Republic's highest volume stores and in 2011, when Gap Inc. acquired Athleta, he was asked to bring his expertise to this new brand. For the next two years, Fernie played an instrumental role in the growth of Athleta as the East Regional AP Manager, leveraging resources and building a new AP Program for this fledgling brand.

While supporting Athleta, Fernie developed a passion for creating programs and resources that aligned with the brand's unique culture and values. In 2012, that passion led to a stretch assignment supporting the newly acquired INTERMIX. Fernie transitioned full time to INTERMIX as the brand's first Asset Protection Director where he built the asset protection program for stores as well as a robust eCommerce fraud strategy.

In 2020, Fernie rejoined the Athleta team and began to support Gap Inc. Specialty stores in their Central Territory. As one of the fastest growing brands in retail, Athleta consistently looks for new and innovative ways to protect people, culture and product, and Fernie has been instrumental in the brand's continued success.

A trusted and universally respected business partner, Fernie is also the quintessential family man. He lives in Brooklyn, NY, with his wife of 17 years and two kids. When he's not spending cherished time with his family on one of their many adventures, Fernie is training for his fifth NYC Marathon. He attributes the amazing culture at Athleta for his deep love of running and plans to cross the finish line in Central Park once again on the first Sunday of November, 2021.