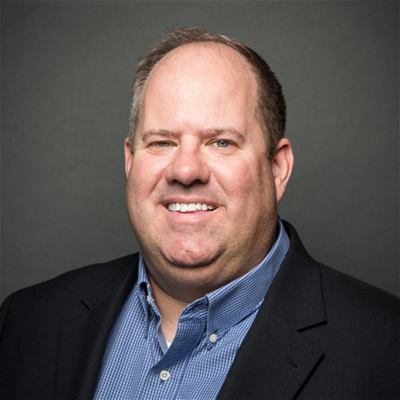 VP, Global Pay Later Products
Greg Lisiewski is the VP of Global Pay Later Products at PayPal. In this role he leads the teams responsible for creating choice and flexibility in when and how consumers pay for purchases over time. Prior to his role at PayPal, Greg was founder and CEO at Blispay, a point-of sale financing platform. Greg held operating and leadership roles during 10 years at consumer credit firm MBNA and 8 years at the pay later originator, Bill Me Later, which was acquired by PayPal. Greg has been an innovator in the consumer credit space for 25 years, with a focus on the future of the "buy now, pay later" space.

Greg holds a B.B.A. in Management Information Systems from Loyola University and a M.B.A. in Management from the New York University Stern School of Business. In his spare time, he enjoys spending time with his wife, two daughters, and dog, Roxy.