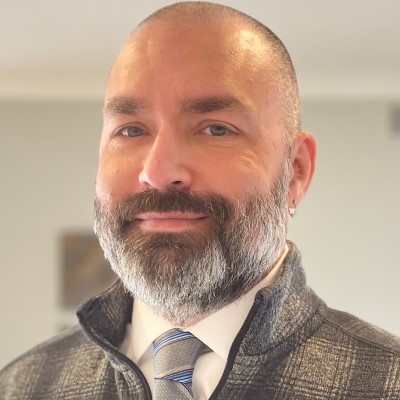 Director, Area Loss Prevention
Ian Hartman, Director, Area Loss Prevention at PSEB LLC, has over 20 years of retail loss prevention experience with brands such as Kroger, Mervyns, Gap Inc. and most recently PacSun and Eddie Bauer (PSEB). In his current capacity with oversight for approximately 611 stores between 2 distinctly different brands, he is responsible for Field Loss Prevention programs, policy and implementation for Eddie Bauer within the US/Canada and PacSun within the US. His passion lies in training and development, working to create a "want to" instead of a "have to" mentality within field leaders through a positive, collaborative approach to Loss Prevention.

Within the Loss Prevention industry, Ian loves to challenge norms and methods. As the retail landscape evolves, he believes that we must be prepared to innovate and adapt to remain relevant and a value adding department within a retailer's portfolio.