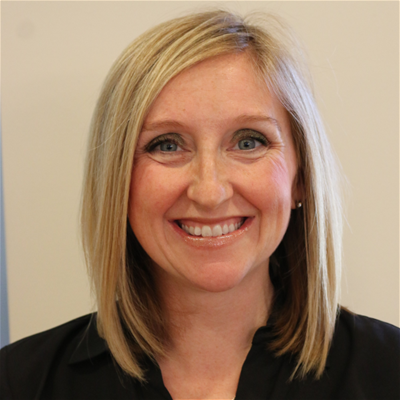 VP, Talent Management, Learning and Diversity
As the senior leader over Talent Management, Culture & Diversity, Learning and Lowe's University, Jamie is leading the organization's global strategies for diversity and inclusion, culture, leadership development and all associate learning. She is also responsible for leading the trade skills and Lowe's University teams. She works closely with leaders across the enterprise to expand and develop solutions that support our mission and core behaviors. She joined Lowe's in 2019.

Jamie has 18 years of retail human resources and learning experience. She came to us from Target where she served in many learning and human resource roles in her 14-year tenure, most recently, as the Senior Director of Learning & Development for Stores and Global Supply Chain.