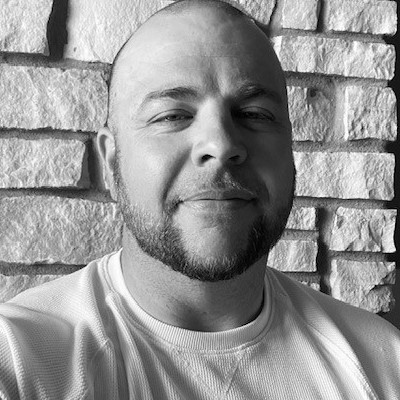 Senior Manager, Central and West Region (UA Protect – Retail)
Jeff Hunter is currently a Senior Manager with the UA Protect – Retail Team at Under Armour. He leads a team of two Regional Managers with direct responsibility for protecting the safety and security of our teammates, customers, and retail brand in 144 retail store locations throughout the Central and West Regions (including Mexico).

Jeff holds a Bachelor of Science Degree in Criminal Justice from Bellevue University and prior to his current role, held various leadership positions during his 20 years within the loss prevention and asset protect industry at Abercrombie & Fitch, Gordmans, Claire's & Icing Stores and Helzberg Diamonds. He currently resides in Omaha, Nebraska with his wife, Jill, and six-year-old son, Cameron.