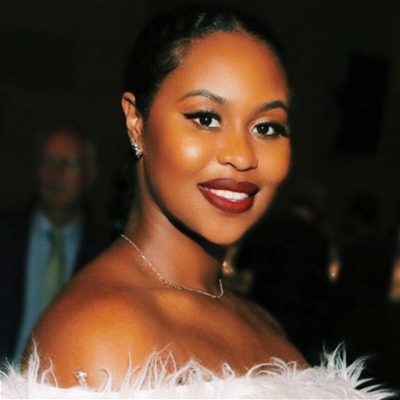 Jessica Couch is a fit technology expert co-founder of Fayettevilleroad Agency and founder of Luxor & Finch Research Agency. Jessica received her undergraduate degree from North Carolina State University's College of Textiles in Fashion Product Development and her Master's in Digital Innovation and Fit from Cornell University under the guidance of Professor Susan P. Ashdown. In 2018, she received her certificate for Digital Product Management: Modern Fundamentals from the University of Virginia.

Since the completion of her Master's, she has worked with and advised numerous companies, brands and retailers in the fashion technology space. Jessica has published over 80 articles on the matter of fit and fit tech, a thesis on fit and perception and curated events and panels on the subjects of consumer-focused retail technology. As a consultant, Jessica works to resolve supply and demand pain points through the integration of technology as well as the use of niche data analysis. Jessica has built and integrated technology throughout the supply chain for the purpose of matching people to products and have had the pleasure of working with brands such as Amazon and Nordstrom. Jessica's agency, Fayetteville Road, curates the WOC Worldwide community and hosts The Women of Color FashTech Brunch semi-annually, bringing together women of color in fashion, tech, and other creative spaces.

Jessica and her co-founding partner have been featured in WWD, Complex, Business of Fashion and Voyage LA for their work. Jessica Couch is launching FitTechDirectory.com, a directory for fit based solutions available for retailers in April 2021.