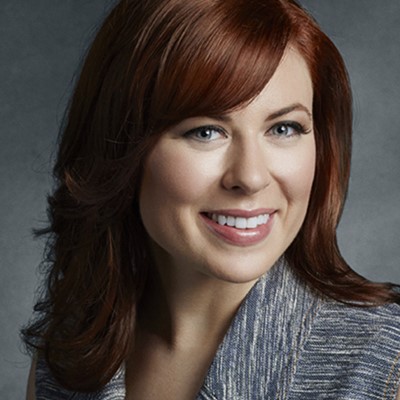 Kate Rogers joined CNBC in September 2014 as a reporter based at the network's Global Headquarters in Englewood Cliffs, New Jersey. Rogers covers small business and entrepreneurship for the network appearing on CNBC's Business Day programming and providing daily stories and videos to CNBC.com. She will also contribute to the network's overall markets coverage.

Previously, Rogers was a personal finance and small business reporter for FOX Business and FOXBusiness.com. While there, she reported across FBN's and FOX News' daily programming. She also created and hosted a web series on entrepreneurship and startups called "Growing Your Business" for FOXBusiness.com.

Prior to FBN, Rogers was a reporter at the Nonprofit Times covering the business aspect of nonprofit management, and was an editor at the Union County Local Source.

Rogers holds a bachelor's degree in English with a concentration in Journalism and a minor in Women's Studies from the University of Delaware.