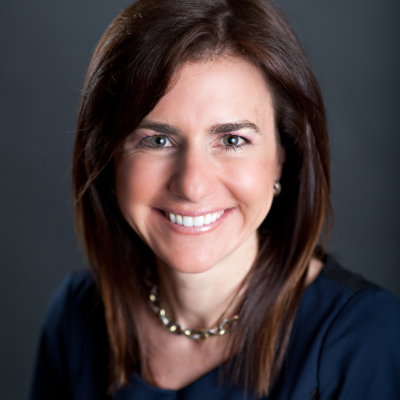 Cyber Readiness Institute
Kiersten E. Todt currently serves as the Managing Director of the Cyber Readiness Institute (CRI), a non-profit initiative that convenes senior executives of global companies to develop free cybersecurity tools and resources for small businesses, worldwide. She co-founded CRI in 2017 with the CEOs of Mastercard, Microsoft, PSP Partners, and the retired CEO of IBM.

She most recently served as Executive Director of the U.S. Presidential Commission on Enhancing National Cybersecurity and has served in senior positions in the White House and in the United States Senate, where she was a co-drafter of the legislation to create the U.S. Department of Homeland Security.

Ms. Todt has commented on homeland security, cybersecurity, and sport security issues in multiple media outlets, including Bloomberg, CNN, NBC, CBS, BBC, CBC, NPR, FoxNews, The New York Times, The Wall Street Journal, The Washington Post, Fortune, Inc., and Business Insider. Her writing on cybersecurity, crisis management, and sports security has been published in relevant journals and news publications. She has also taught at Stanford University as an adjunct professor.

Ms. Todt graduated from Princeton University, with a degree in public policy from the School of Public and International Affairs and a certificate in African-American Studies. She holds a master's degree in Public Policy and a certificate in negotiation and conflict resolution from the John F. Kennedy School of Government at Harvard University.