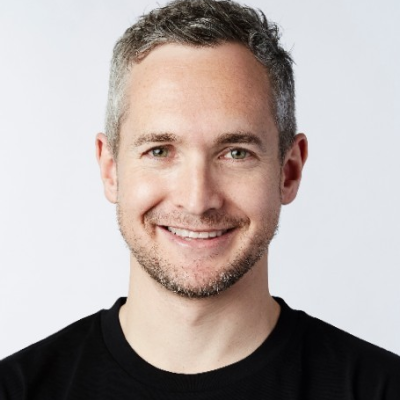 Larry Diamond is the Chief Executive Officer and Co-Founder at leading Buy Now Pay Later company, Zip Co Limited, which operates in the US as Quadpay. Since co-founding Zip in 2013, Larry has overseen the growth of Zip Co from a tech startup to an ASX200 company with over 10 million customers globally. Zip operated in 11 markets including the United States, Australia, New Zealand, South Africa, the United Kingdom, Europe, Asia and the Middle East.

Prior to co-founding Zip, Larry spent twelve years working in retail, technology and investment banking. This included two years at Deutsche Bank as a Senior Associate within the Corporate Finance team and three years as an Investment Banking Manager at Macquarie Capital.

Larry has a Master of Commerce from The University of New South Wales and a Bachelor of Technology from the University of Technology, Sydney.