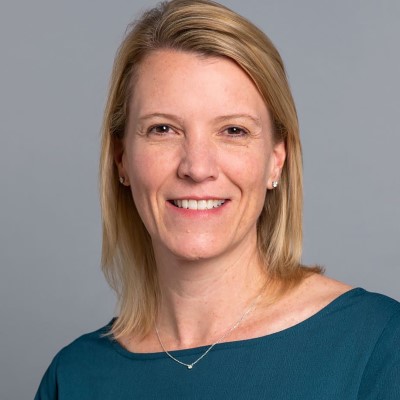 Laura joined Diageo as the Human Resources Director, Diageo Business Services in September 2017 and was appointed as the EVP for HR, North America from January 2020. She is a member of both the North America and the Global HR Leadership teams. Laura has 25 years of experience in Human Resources and Transformation leadership roles within CPG organizations and business consulting.

Prior to Diageo she spent 6 years with SABMiller within the Organizational Effectiveness team in the Global HR function, where she led the organizational transformation for a number of global projects, including the establishment of a world class Global Procurement organization, the creation of the largest Coca-Cola bottler in Africa and the design and implementation of a Global HR Operating Model.

Laura started her career with Accenture where she spent 15 years, commencing in Johannesburg and then transferring to London, where she became a Partner in 2008. Within Accenture she developed and implemented a variety of transformation and organizational change programs for global and regional organizations in the oil & gas, retail and utilities sectors.

Laura is South African born but left SA in 1999 and has lived in both London and Switzerland since then. She is currently relocating to New York (commuting between London and NY between Jan – June 2020 until she can permanently relocate to NY with her family from July 2020).