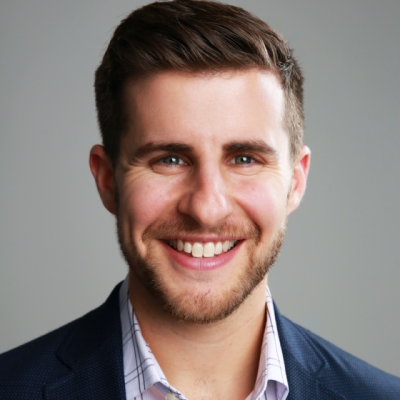 Head of Industry for Manufacturing and E-Commerce
With deep knowledge, passion, and years of experience in the retail, CPG, and food service technology space, Lee leads global strategy, go-to-market, and product for the Direct to Consumer Retail and CPG industries at Yext. Prior to this role, Lee was Yext's Head of Industry for Food Service & Hospitality.

Before Yext, Lee was Vice President of Sales & Restaurant Partnerships at the venture-backed startup Slice, the premier digital ordering and marketing platform for independent pizzerias. While at Slice, he grew the restaurant network to over 6,500 independent restaurants and was an active executive in raising $20 million of capital through two rounds of funding.