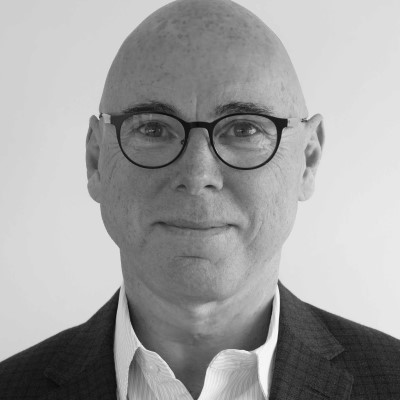 SVP, Global Lead Digital Experience (DX)
Mark Taylor is the SVP, Global Practice Lead for Cognizant's Digital Experience Group. Cognizant Digital Experience is made up of more than 17,000 interactive specialists in 53 offices and studios across the globe providing full scope experience services. In addition to his direct work with key clients, Mark is responsible for the overall growth, vision and strategy of the practice.
Singularly focused on customer and consumer engagement, Mark has held senior positions in global technology-based, data-based and digital marketing organizations for the last 25 years. Prior to joining Cognizant in November 2019, Mark held senior positions at Capgemini, Rosetta (acquired by Publicis), WPP and Havas.

Mark studied Economics and Business Administration and graduated from the University of Sheffield in the UK. He is based in the New York area.