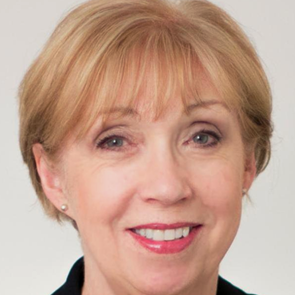 Global Retail Research Director
Maureen Hinton is the Group Retail Research Director at GlobalData Plc. She heads up the global retail division and the team of analysts producing all the syndicated and bespoke retail content. She is a regular writer and commentator on retail matters in the media as well as a speaker at retail events and conferences both in the UK and abroad.

Her background is in the clothing retail industry (including roles based in Italy and Russia) though she now covers all areas of retail. She has a Master's in Business Administration (MBA) and is a member of the KPMG Retail Think Tank and has been classified as one of the Top 10 global retail influencers by Vendhq.com.