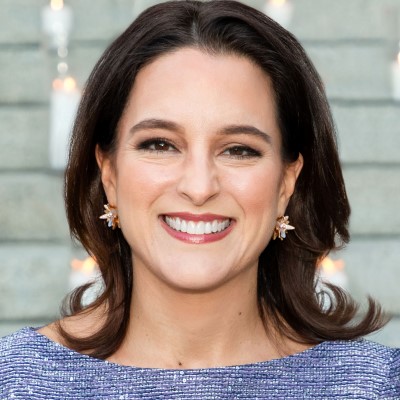 Mercedes Abramo was appointed president and CEO of Cartier North America in June of 2014.

Ms. Abramo began her career at Cartier in 2008 as director of the flagship Fifth Avenue Mansion after a successful career in the luxury hospitality industry. She then served as assistant vice president of New York retail, overseeing all New York boutiques, and then as vice president of retail for all of North America. She has more than 20 years of retail, hospitality and luxury goods experience, having held management positions with Loews Miami Beach, Ritz Carlton Hotels and Tiffany & Co.

In her current role as president and CEO, Ms. Abramo oversees the strategy and operations for all of Cartier North America, including Cartier's extensive network of boutiques and specialty retailers. She is the first female and the first American to hold this position in North America.

Ms. Abramo serves on the board of directors of Jewelers of America and the advisory board of the Luxury Education Foundation, a public not-for-profit organization that focuses on educational programs for undergraduate and graduate students in design and business. She also serves on the board of trustees of St. Andrew's School. She is a key advocate for the Cartier Women's Initiative, a global entrepreneurship program that supports and empowers social impact-driven businesses led and owned by women entrepreneurs.

Ms. Abramo holds a BA in political science from Sewanee: The University of the South and an MBA in international luxury brand management from the prestigious ESSEC Business School.