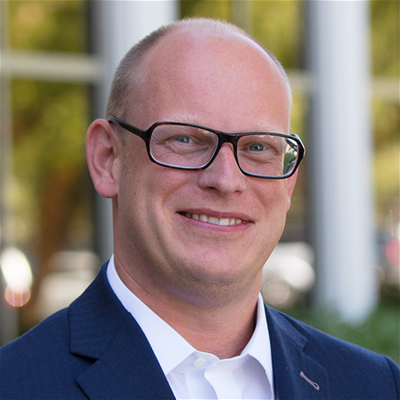 As senior vice president of products, Nathan Smith is responsible for innovating and developing new products for Appriss Retail's customers.
Nathan launched his career on the retail side of the business, starting at Safeway in the UK. He worked for several high-profile retailers such as Marks & Spencer and Tesco, performing roles as diverse as cashier, store manager, and enterprise software architect. This broad range of retail experience and knowledge enables Nathan to have great insight into the challenges facing retailers today. He went on to co-found Sysrepublic (now part of Appriss Retail).

Nathan has a degree in Information Technology for Business and over the last decade has presented at major retail events and trade shows around the globe highlighting how technology can be used more effectively to deliver value for retail businesses.