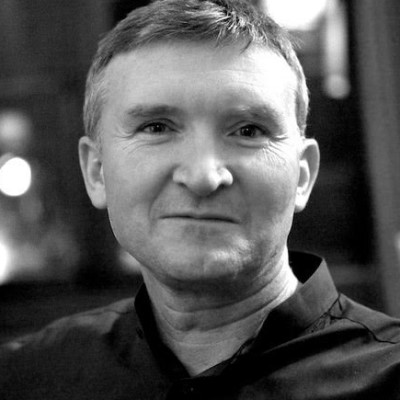 Niall Murphy is CEO and co-founder of EVRYTHNG, linking every consumer product to the web and helping consumer product brands to run their business differently by knowing what their products know.

A computer scientist by training, Niall is a technologist, serial entrepreneur, and angel investor with 25 years of experience in innovation and future thinking.

At EVRYTHNG, Niall leads the company's contribution to the World Economic Forum as a Technology Pioneer and is a member of the World Economic Forum's prestigious Global Innovators community. Passionate about the use of data and digital intelligence to create a more sustainable planet, EVRYTHNG recently won Fast Company's 2020 World Changing Ideas award for bringing transparency to the consumer products industry.

A frequent speaker at venues around the world including TED, Niall is an avid mountaineer and resides in Switzerland with his wife and children.