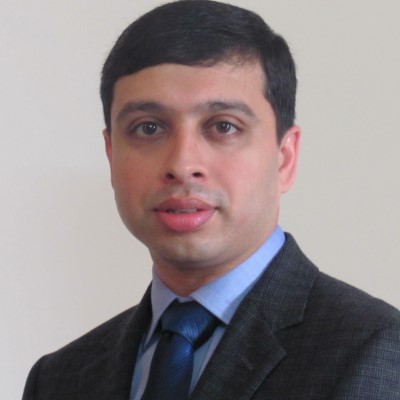 SVP and Lead Client Partner
Nitin is a senior leader at Genpact, with over 20 years of experience running large transformation programs and managed services, in multiple countries across the world. In his current role, he is responsible for Genpact's largest client in the Retail Sector including operations, transformation, commercials and all business Genpact does with this client.

More broadly with his expertise in the Retail industry, Nitin leads Genpact's strategy for the sector. He has led transformation projects in the areas of merchandising, supply chain, finance, accounting and people services in retail. Prior to his current role, Nitin was the Country Manager for Genpact in Australia and New Zealand, and also led operations in LATAM.

He understands the CPG and Retail Ecosystem having worked earlier with Unilever in Sales & Brand Management and is passionate about unlocking value for both CPG & Retail players in that ecosystem with win-win solutions.

Nitin is an engineer, with a post graduate degree in business management. He is Green Belt & Lean certified. He has been on the board of JV companies of Genpact, and served as a director of many Genpact legal entities.