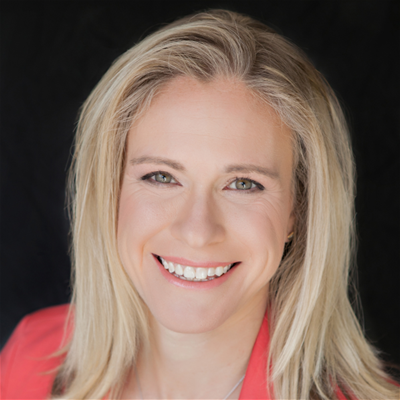 SVP, Global Enterprise Sales, Americas
Rachel Barger is Senior Vice President of Cisco's Global Enterprise Segment in the Americas: Cisco's largest sales theater that engages with roughly 500 of the company's top strategic clients, representing more than $8 billion in annual revenue. Rachel brings with her more than 20 years' experience as a technology leader, with a known track record of delivering profitable growth, building high-performance teams and relentlessly driving forward innovative approaches, technology transformation and an inclusive culture for all.

Rachel focuses on building strong customer and partner relationships with an emphasis on understanding the business impact behind the technology, change management and value realization. She also brings a global perspective through her experience leading teams across EMEA and Asia Pacific, delivering digital transformation and as-a-service outcomes. Prior to joining Cisco, Rachel held services, customer success and sales leadership positions at SAP, Lithium
Technologies and Ariba.