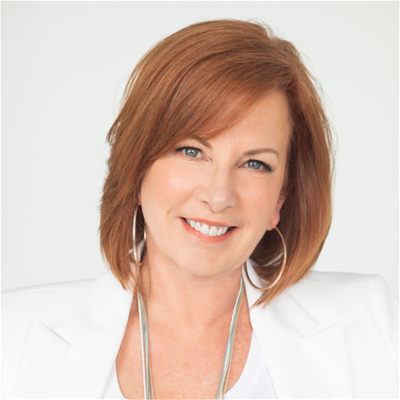 Fashion Industry Executive Advisor
Robin Barrett Wilson is a fashion industry executive advisor at SAP with a goal to help prospective and current customers identify new opportunities that meet the expectations of today's consumer, deliver value, and achieve business results.
She brings a deeper understanding of the industry from the point of view of an insider, as she has held various roles for some of the most recognized brands in the industry: Victoria's Secret, Macy's, and VF Corporation. She is also an accomplished sales leader and worked for some of the most notable technology companies in the industry.
Prior to SAP, she served as founder and CEO of her own self-funded, socially conscious women's clothing brand – rose & thread, developing and producing her line in NYC. Robin actively shares the latest trends in the industry via blogging, roundtable, virtual events, and speaking engagements.