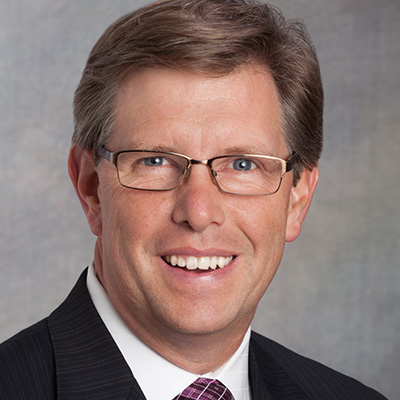 Global Leader of Deloitte Insights and Vice Chairman, US Retail and Distribution Leader
Rod Sides is the global leader of Deloitte Insights and Vice Chairman, Deloitte LLP and leads the retail, wholesale and distribution practice in the United States. One of Deloitte's largest industry practices, the US team serves more than 86 percent of the Fortune 500 retail, wholesale and distribution companies.

Sides is responsible for driving key sector initiatives that include original research, talent development and strategies that guide retailers as they navigate uncertainty, compete globally and improve performance and profitability. He also continues to advise senior management of the organization's leading clients. A principal in Deloitte LLP, Sides has more than 30 years of experience assisting retailers with their strategies to improve operational efficiency and increase profitability. His experience spans store operations, supply chain, procurement, back-office operations, and information technology.

He has published numerous articles related to retail trends and is an active spokesperson in the media, cited regularly by CNBC, Bloomberg, Reuters, The Wall Street Journal, Investor's Business Daily, and more.