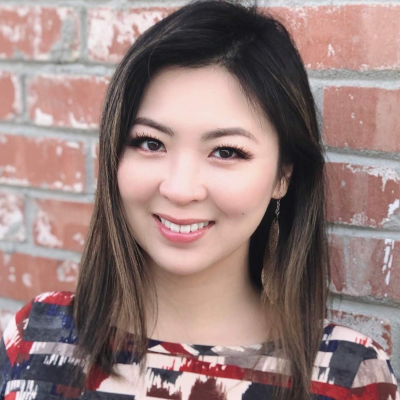 Rose is an award-winning "Renaissance Marketer." She has been a marketing/growth leader, inventor, operator, banker, and entrepreneur in financial services, entertainment and retail sectors.

She currently leads growth marketing for one of Amazon's fastest growing businesses—ultrafast grocery. Her team is responsible for driving awareness and discovery of online grocery on Amazon, introducing new products and features enhancing the grocery experience, and driving greater omnichannel adoption.

Though she has extensive experience in marketing, her background in history and finance along with her natural curiosity for different disciplines enables her to create innovative patentable products and solutions.

Outside of work, she is passionate about developing the next generation of marketing leaders through her project RenaissanceMarketer.com.