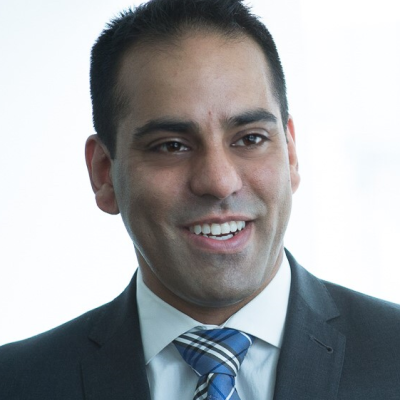 Roshan Varma is Vice President of Digital at Tapestry. He is responsible for the digital business enablement of Tapestry's family of global brands (Coach, Kate Spade, and Stuart Weitzman). His team supports performance, operations, testing and innovation across Tapestry's digital sales and engagement channels.

Roshan is a career retail professional who is passionate about the intersection of product, business, culture, media, and technology and has spent his career working with and advising dozens of leading retailers. Prior to Tapestry, Roshan was at Abercrombie & Fitch, and led the digital commerce practice at the global consulting firm, AlixPartners.

Roshan earned an AB in behavioral economics from Princeton University and an MBA from NYU Stern.