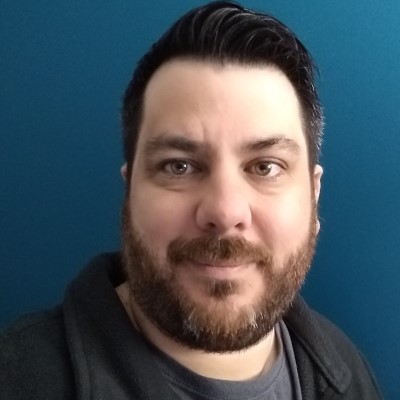 Sr. Manager, Fraud and Payments
Ryan Konop is an accomplished fraud prevention and global payments expert, with a career that has included roles in accounting, prosecution, billing, fraud prevention, payments, and digital trust and safety. He earned an MBA from Colorado State University, and currently serves as the Sr. Manager for Fraud and Payments at Newfold Digital, a leading web presence solutions provider serving millions of small-to-medium businesses globally. In this role, he implements machine learning driven fraud prevention solutions, develops KPIs to grow the business through a revenue-gain focused approach to fraud screening, and oversees the strategy for payment processing to ensure customers can pay in a way that works for them. His approach is guided by the mantra, "Increase Revenue, Decrease Fraud, Keep Customers Happy!"

Originally from Los Angeles, California, Ryan currently resides in Houston, Texas.