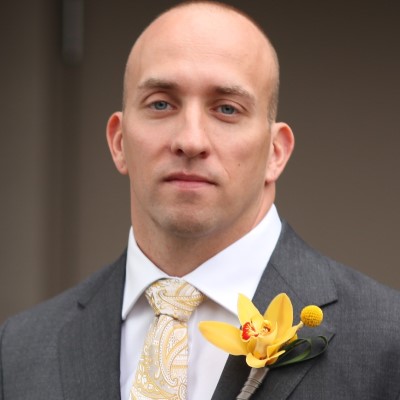 Director, Global Intelligence
Ryan Long leads the Global Intelligence function at McDonald's where he helped launch the company's intelligence program. His team empowers business leaders to make informed decisions and deliver better business outcomes by providing timely, tailored, & trusted intelligence and support around the organization's people, operations, strategy, and brand. The intelligence function also includes Executive Protection, which focuses on delivering innovative and intelligence-led solutions to support executive risk management.

Ryan began his professional career in 2003 as a U.S. Army Intelligence Officer. He's held a variety of analyst, advisory, and management positions of increasing responsibility in both a reserve and active capacity and deployed multiple times to both Iraq and Afghanistan where he served with distinction while receiving numerous decorations. He currently serves in the Army Reserves where he leads an intelligence organization focused on analytic, counterintelligence, and counterterrorism support to the United States European Command.

Ryan served a two-year term as the President of the Association of International Risk Intelligence Professionals (AIRIP), an industry association dedicated to professionalizing intelligence analysis, and is a founding board member of the Veterans Leadership Council, the foremost business network for the current generation of Veteran leaders. Ryan has a bachelor's degree with Honors in Political Science from the University of Illinois at Urbana-Champaign and a law degree from The John Marshall Law School.