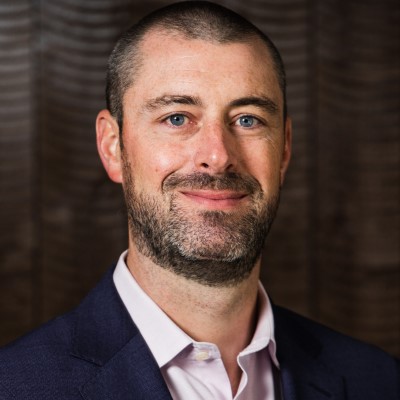 Director, Loss Prevention (Americas)
Ryan O'Hara is currently the Director of Loss Prevention (Americas) at VF Corp. The role consists of managing field-based loss prevention operations, while also contributing to the strategic direction of a department that supports 867 locations across 6 brands of the VF portfolio. As a department, they interact cross functionally with partners at Vans, The North Face, Timberland, Dickies, Kipling, and Icebreaker – the daily interactions require adaptability as the brands each have unique operations, policy/procedure, and brand heritage. Ryan has been in the retail industry professionally for 13 years and was previously employed by Destination Maternity. His first corporate retail role was based on the logistics side of the business. This has provided him with an appreciation for the product life cycle, while also sharpening his loss prevention skill set. Currently, he resides in the Philadelphia suburbs with his wife and 3 sons (all under 5) who keep them both busy and entertained.

This year more than ever has opened Ryan's eyes to the role loss prevention and safety contribute to the overall success of the business. He has been especially passionate regarding cross brand partnership and information sharing. The challenges and complexities created by the global pandemic highlighted the need for transparent partnership and information sharing to benefit the industry. Ryan believes that the LP sector sits in a unique space as its primary function is to mitigate negative business impact; this is what separates them from departments that deal in proprietary product and operations. LP professionals possess the ability to aggregate and share information, working towards the common goal of protecting profits from shared adversaries.