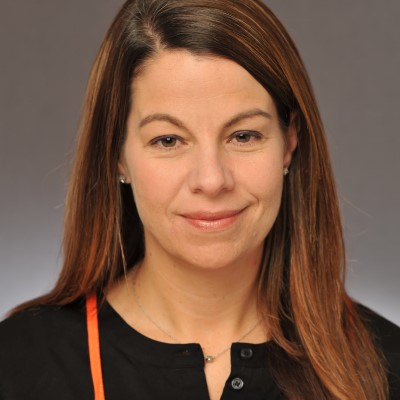 Senior Director, Asset Protection
Sarah is the Sr. Director of AP Loss Prevention for The Home Depot. She is responsible for the organization's accuracy and profitability efforts for 1,985 US Stores in close partnership with Store Operations and Finance. Additionally, Sarah has responsibility for third-party resource allocation, technology and innovation, as well as the Merchandise Protection strategy for Asset Protection.

Prior to coming to AP, Sarah was Director of Operations for Store Operations where she had responsibility for the Front End, Selling Systems and Interconnected business process.

During her almost 19 years at Home Depot Sarah has held several positions of increasing responsibility within Store Operations, starting as a Business Analyst through her current role as Director of Asset Protection. She also led the Labor and Expense Management team as a Senior Manager to develop and implement the company's strategic plan to shift payroll from tasking to customer service. Prior to joining Store Operations, she was a Staff Accountant responsible for managing the credit card chargeback process. Sarah began her career at The Home Depot as a Cashier in 2002.

Sarah is a graduate of the University of Georgia with a bachelor's degree in Accounting.